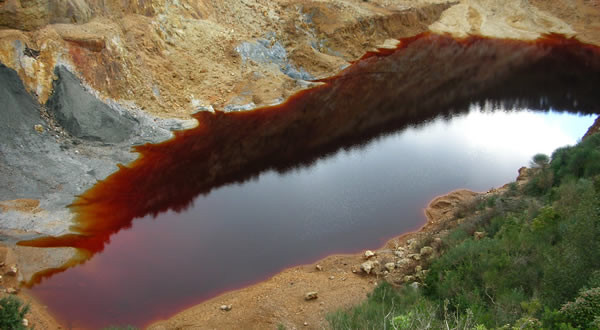 It is also possible to visit the "Mineral Park" in Rio Marina and the "Ginevro Mine" near Capoliveri. The mines of Elba still represent the historical riches of the island since the Etruscans times until they were closed in 1982.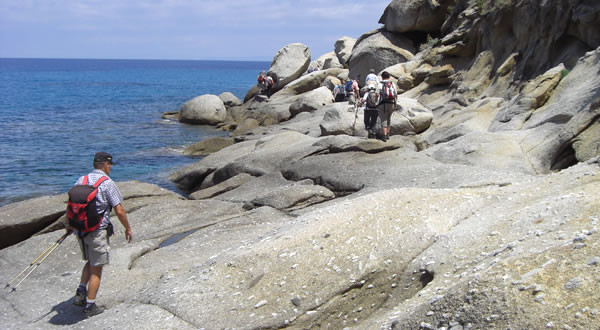 The best way to appreciate the natural beauty of Elba is to discover the various paths hidden in the colourful and perfumed mediterranean vegetation. You can find the rare species of local flowers and plants, the ancient stone-huts of the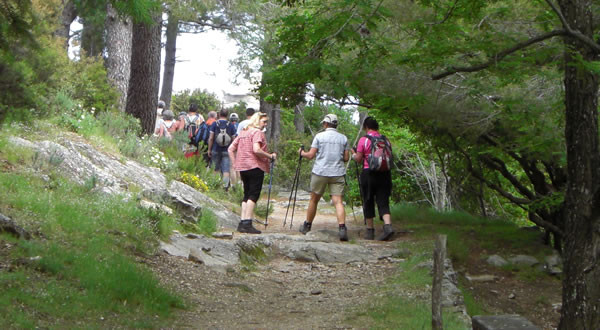 Qualified instructors of Nordic Walking are part of our Group belonging to "ANI" Association. They organize excursions and supply the equipment for this type of discipline that bacomes more and more successful, due to the psycho-physical wellbeing.
The Tourist Guides Gropup of Elba island is member of:
ANGT - Associazione Nazionale Guide Turistiche, and FEG - Fédération Européenne des Associations de Guides Touristiques